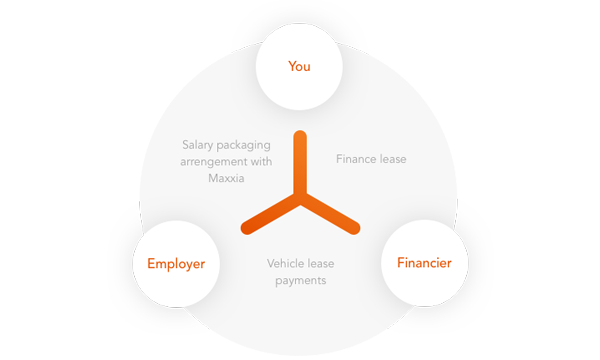 What is Novated Leasing?
A great way to drive the car you have always wanted
If you are looking for a convenient way to get into the car of your choice, a novated lease could be a great option – and it could offer potential tax savings no matter if you drive your car a little or a lot.
A novated lease is a three-way agreement between an employer, employee and a financier whereby an employer leases a car on behalf of the employee.
A car is leased in your name and running costs such as fuel, insurance and maintenance are all included in a single lease repayment, paid for using a combination of your pre and post-tax salary. This may enable you to reduce your taxable income and pay less tax.
read more
The car you lease is up to you. You can choose:
• A new car
• A user car
• Or your existing car
Through a fully maintained novated lease with Maxxia you can also access discounts available through Maxxia's significant industry buying power on a new vehicle or second hand corporate fleet vehicles.  You also have the choice of a self-managed novated lease.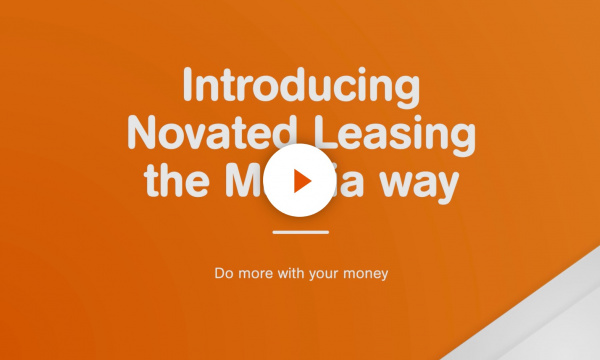 How does it work?
Car leasing re-imagined for the modern professional
A car is leased in your name, via your employer, and your lease and running costs are covered using funds from a combination of your before and after tax salary. The agreement includes the car finance.
We'll help you set a budget for the ongoing running costs based on the type of vehicle you lease and how far you expect to drive it.You can adjust your budget at any time.
At the end of your lease period, normally 4-5 years, you have the option to lease a new car, re-lease your existing car or purchase the car outright.

Interested? Talk to us today