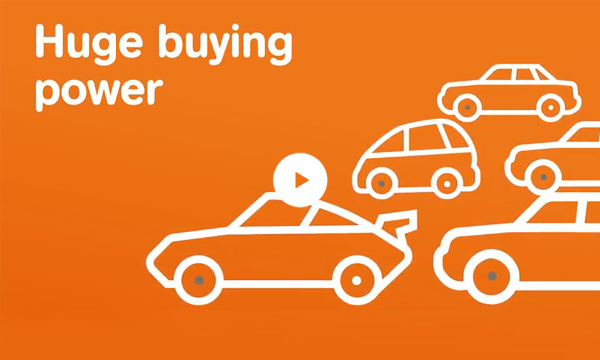 What is novated leasing and how does it work?
Put simply, a novated lease is a smart way to get into a new or used car. A three-way salary packaging agreement between you, your employer and a financier, it's convenient and hassle-free – and great for budgeting. All your car repayments and regular running costs – that's fuel, insurance, rego, maintenance and the like – can be bundled into one regular payroll deduction.
Convenience. Potential tax savings. Better budgeting. A great deal.
Your next road trip – to Batemans Bay perhaps, or perhaps some time exploring Brown Mountain? – is calling.
It could also be tax-effective. Because your repayments are made partly from your before-tax salary, you could lower your taxable income and pay less income tax. These benefits can apply regardless of your employment status or income level, or whether you drive a little or a lot. 
You have the option of a fully-maintained or self-managed lease, and you could even enjoy the benefits of a novated lease on your existing car (sale and leaseback).
Maxxia has been one of Australia's leading novated leasing providers for almost 30 years now, and we've gained plenty of mates along the way. What that means is access to some of the best deals and manufacturers across the country. 
Talk to us today about novated leasing the Maxxia way
Whether you're ready to get started or would like to know more, we're here to help.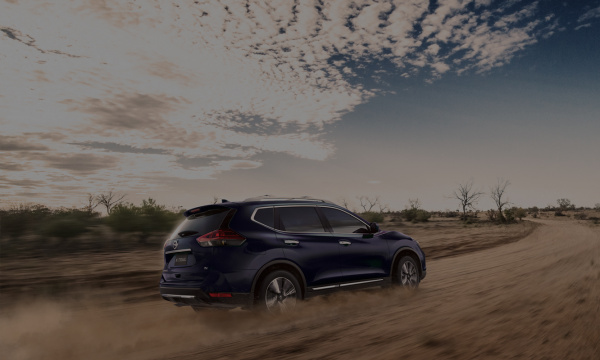 Vehicle offers
Enjoy discounts on a great range of models, plus the
unique benefits of a novated lease. 
Frequently asked questions
Novated leasing: the whys and hows
Cars can be expensive – and a bother to keep track of when it comes to costs and upkeep. By salary packaging a car through Maxxia, you can soften the hip-pocket pain and remove much of the hassle.
Once you've decided on your car (which we can also help with) we establish a simple annual budget that rolls all your car's running costs – including finance, petrol, servicing, registration and insurance – into one regular payment using a combination of your pre- and post-tax salary.
This means potential tax savings, no more juggling bills and due dates, and you don't pay GST on the purchase price of a new car, either!
How does novated leasing compare to a car loan?
Hold the GST
That's right – when you source a new car through Maxxia you not only get access to our nationwide buying power, meaning competitive prices on an extensive range of new cars, but you don't pay GST on the purchase price. Our nationwide buying power gives us access to lots of great cars – and great deals.
Potential tax savings
Because part of your car payments come from your pre-tax salary, your taxable income could be less. (Once your deductions commence, your payslip will show the pre- and post-tax deductions made to Maxxia relating to your novated lease.) With a regular car loan, you'd be making payments with your post-tax salary – and giving more to the taxman.
Access to competitive third-party pricing
As one of Australia's leading novated lease providers, we have long-held relationships with suppliers and insurers nationwide, and can help you get competitive prices. No more worries about insurance coverage and over-charging mechanics.
Roll up, roll up
Cruising along an open road in your new car aside, it's the convenience of a novated lease that many enjoy. In addition to your car repayment, all of those dreaded running costs – fuel, servicing, insurance and, most pertinently, registration – are rolled up into one regular payroll deduction. And the cherry on top? You could save on tax!
Can I choose the car?
You certainly can! In most cases you're not limited to any particular car type, model or make. You're not restricted to just new cars with a novated lease, either – you can lease a used car, or even your existing vehicle through a Sale and Leaseback arrangement. (Some conditions may apply and generally, the car you wish to lease should be no older than seven years at the end of the lease term.)