By carsales.com.au
Subaru customers are already lining-up for the Japanese brand's first fully electric car at least one year before it officially arrives in Australia.
The popular car maker, which has long been a pioneer of crossover vehicles, will be fashionably late to the battery-powered party when its Solterra EV launches locally in 2023, more than 12 months after it first went on sale in other markets including North America and Europe.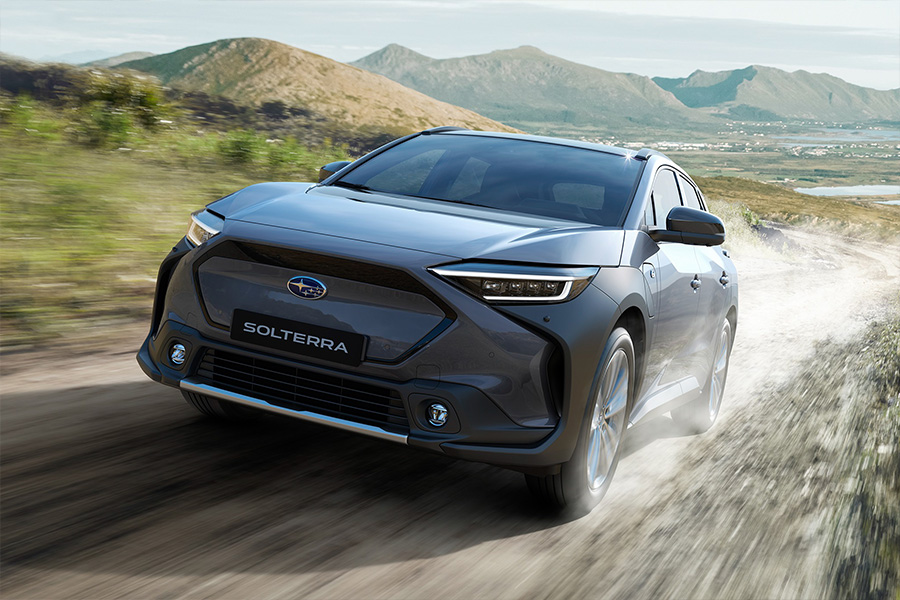 Despite the lag for a local launch, it has already flown a pre-production version into Australia to showcase it in front of prospective customers and gauge interest.
And the local arm says the response has been so positive, it could create a backlog with potential demand outstripping supply.
Even though it has yet to reveal any details on price and equipment for the Solterra, Subaru Australia claims it has received thousands of expressions from interested buyers.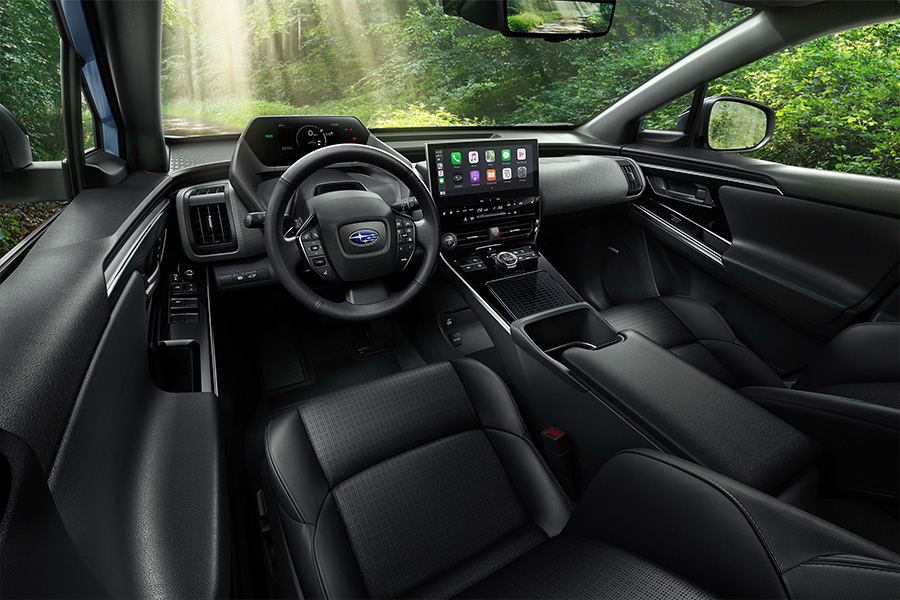 "We've been amazed by the level of interest shown by Australians for the Subaru Solterra, and the sheer amount of people who have registered their interest in this vehicle," a Subaru Australia spokesperson said.
"In a little over three weeks, we have experienced an influx of Australians registering their interest in the Subaru Solterra. This is well in the thousands."
"Expressions of interest do not include paid deposits. At this stage we have just announced the Subaru Solterra is coming to Australia and are focused on understanding the electric vehicle market and the amount of interest for this vehicle."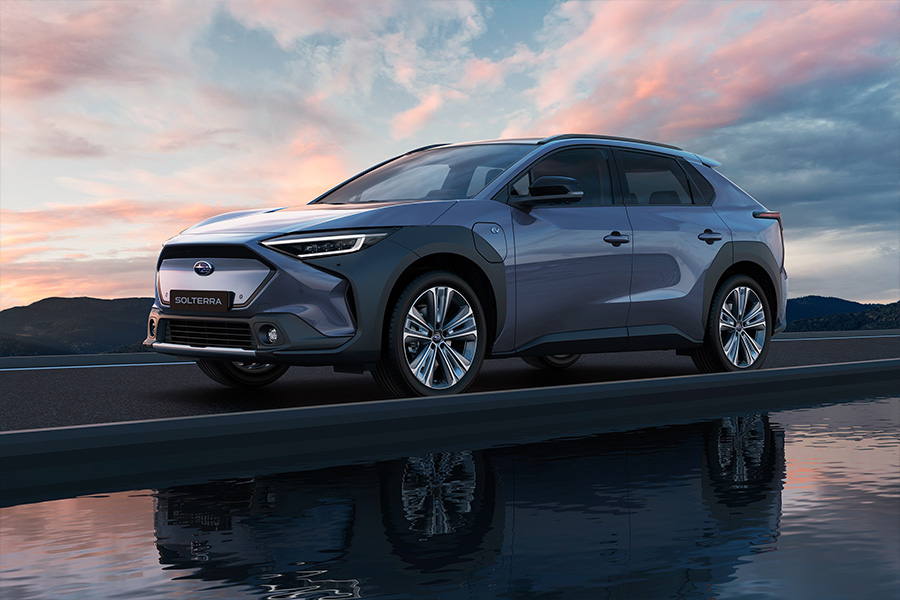 The Solterra is Subaru's first dedicated fully electric vehicle and, in the same way its BRZ sports coupe was co-developed with the Toyota 86, has been created alongside the Toyota BZ4X with both vehicles sharing the same fundamental underpinnings, battery packs and electric motors.
While Subaru Australia is remaining tight lipped about local specifications for the Solterra, it is available in overseas markets with the choice of either a single motor in front-drive layout or a dual-motor set-up that brings all-wheel drive.
The former develops 150kW of power, while the latter adds a smaller 80kW electric motor to the rear axle. But one plus one doesn't equal two in this scenario, as the dual-motor set-up is limited to produce a maximum combined output of 160kW and 336Nm.
Still, that is good enough to propel the all-paw Solterra from 0-100km/h in 6.9 seconds.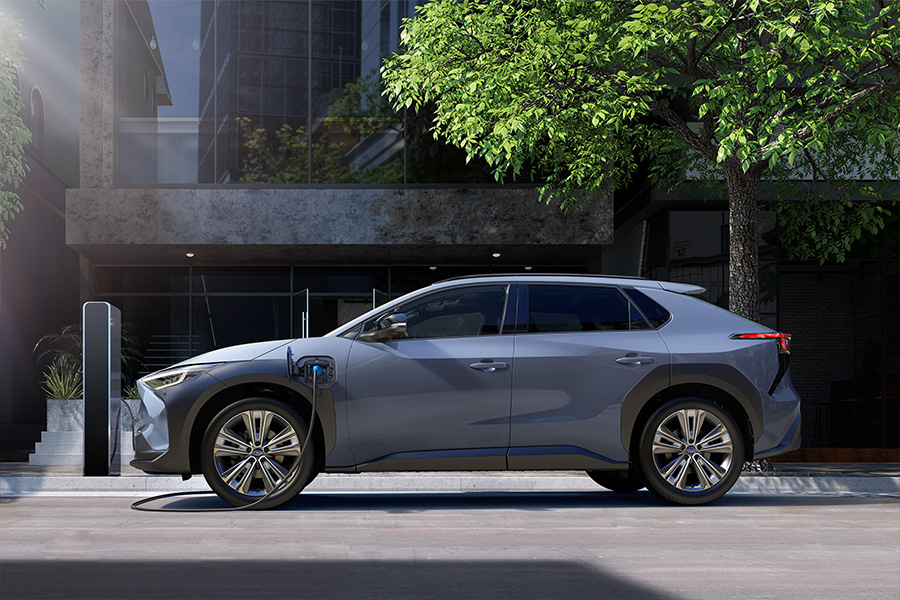 In terms of driving range, Subaru claims the single motor model can cover 530km on a single charge using the WLTP real-world testing method while the dual motor cuts that down to 460km.
Subaru Australia says it will confirm more details closer to the Solterra's launch in the first half of 2023.
"With the Subaru Solterra set to arrive in 2023, at this stage we're working through the details and more information will be shared in due course," the spokesperson said.
Disclaimer: Images supplied by Subaru Australia.
This article was prepared by an independent author. The information contained in this article represents the views and opinions of the original author, and is based on research carried out by the original author. The appearance of the article on Maxxia's website does not constitute an endorsement of its content by Maxxia in any way. The article has been made available for informational purposes only and should not be taken as advice. While all reasonable care has been taken to ensure that the statements made by the original author in the article are fair and accurate, Maxxia does not guarantee or warrant the accuracy or completeness of this information and will not be liable for, or in connection with, any loss or damage suffered as a result of any inaccuracies, errors or omissions or your reliance on this information. You should independently research and verify information before making any decision in respect of a vehicle.