Electric car facts: Where can I charge my EV?
8 November 2023
1:11
Worried about charging your electric car? Don't be. We spoke to Natalie Thompson, Senior Manager – Policy, at the Electric Vehicle Council about how charging infrastructure in Australia is growing rapidly.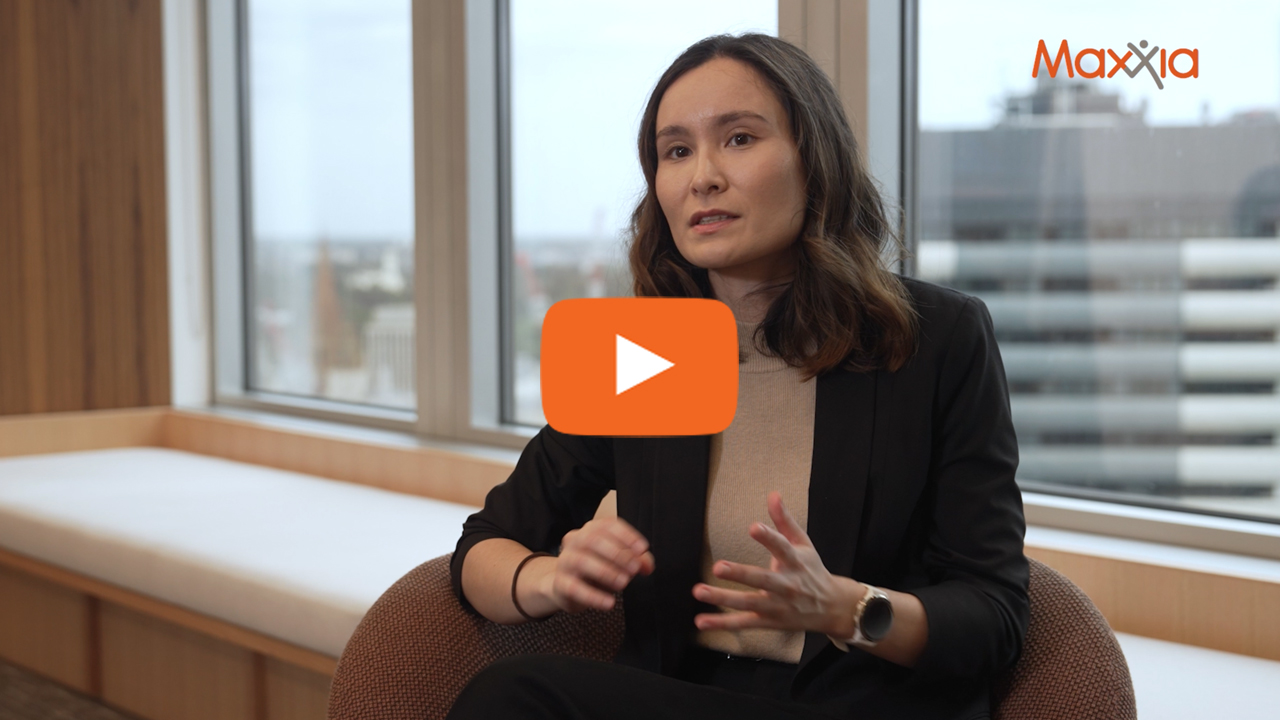 We're here to help make life easier for you and your people. With access to expert support and services you can be confident in taking action that drives results.