Electric car facts: Can an EV work for regional areas?
9 November 2023
0:37
Are electric cars suited for regional areas? According to the the Electric Vehicle Council's Senior Manager – Policy, Natalie Thompson, absolutely! Most electric cars on the market today boast ranges of 350 kms and beyond, meaning even longer trips are well within reach.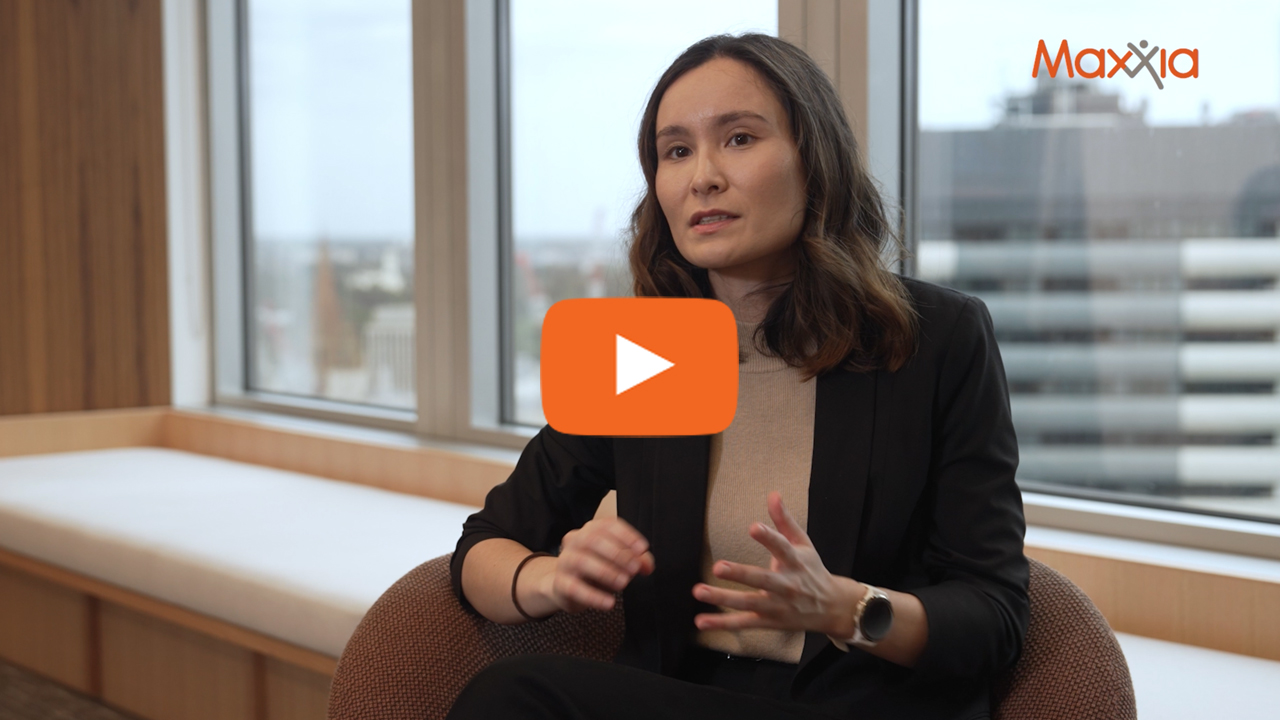 We're here to help make life easier for you and your people. With access to expert support and services you can be confident in taking action that drives results.