Are you ready for the Australian talent challenge?
24 November 2021
58:21
While discussions on the 'war for talent' have been rumbling along for decades, a crisis in workforce turnover is looming. For most HR professionals, the current market in Australia is uncharted territory. The question for many HR leaders now is "What to do next?". Watch for a timely discussion that explores how HR teams can empower their organisations to unlock critical talent advantages in a radically changed environment.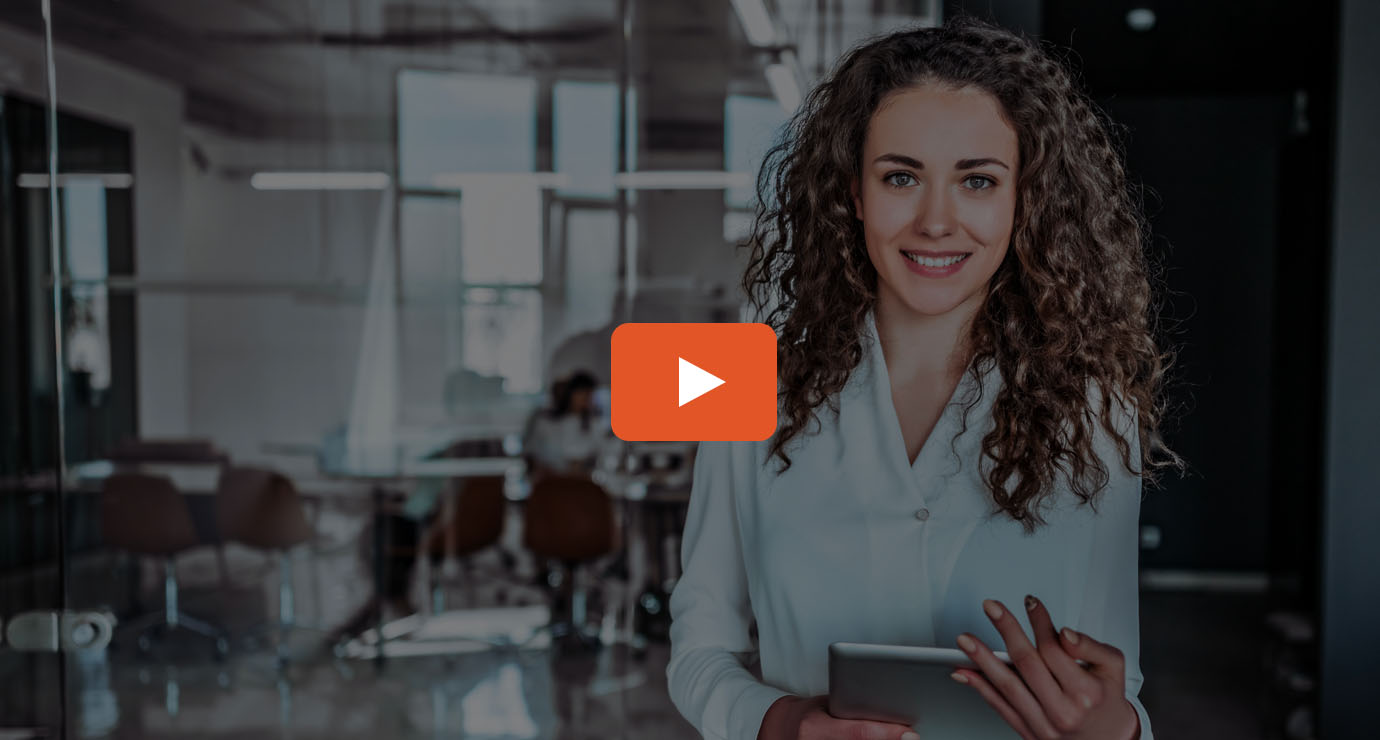 We're here to help make life easier for you and your people. With access to expert support and services you can be confident in taking action that drives results.