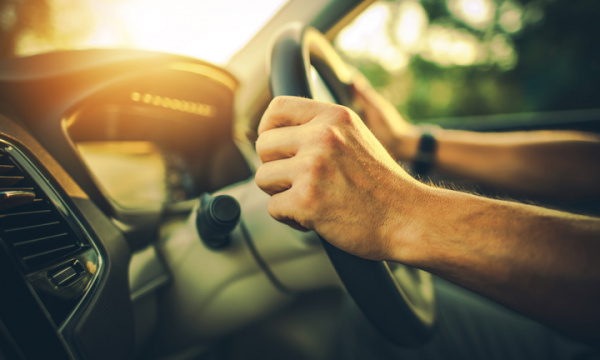 "The benefits of tax savings and [having] everything budgeted for – it's a stress-free experience with the car."
For Craig Perry and Maxxia, five times is a charm. Because that's the number of novated leases he's had through Australia's largest salary packaging provider.
From a 2004 VY Commodore to a 2012 Toyota Camry, he's gone through some iconic vehicles through the years.
And now with his latest lease – on a 2018 Holden Barina Spark – his P-plate daughter is reaping the benefits. "Hopefully at the end of the lease [she] can purchase outright at a great price," he says.
"Meanwhile, I know that she has a reliable and economical car to get her through the last year of high school and the beginning of university trouble-free."
Prior to 2005, when a Maxxia Customer Education Manager visited his workplace, Craig had gone down the personal-loan route for car finance. "What made me switch was the complete package of novated leases. I was doing a lot of kilometres back then and things like the petrol card were such a relief. I remember when I renewed the first registration and it was for 12 months and I was thinking that I'd never done this before as I could never budget for it."
Craig has re-leased the same vehicle several times, too. "Mainly for the convenience and knowing the background of the car," he says. "Also, as the balloon payment got lower each time we would purchase the car outright for the teenage children who were getting their licences."
Craig says the process from initial inquiry to taking hold of the keys has become easier over the years. "I was pleasantly surprised with the current lease, how simple it is. I was originally not looking forward to the paperwork but it's so streamlined now," he says.
It's probably no surprise, then, that Craig has recommended novated leasing "many times" to friends, family and work colleagues.
"The benefits of tax savings and [having] everything budgeted for – it's a stress-free experience with the car."