Maintaining A Positive Employee Experience During Times Of Change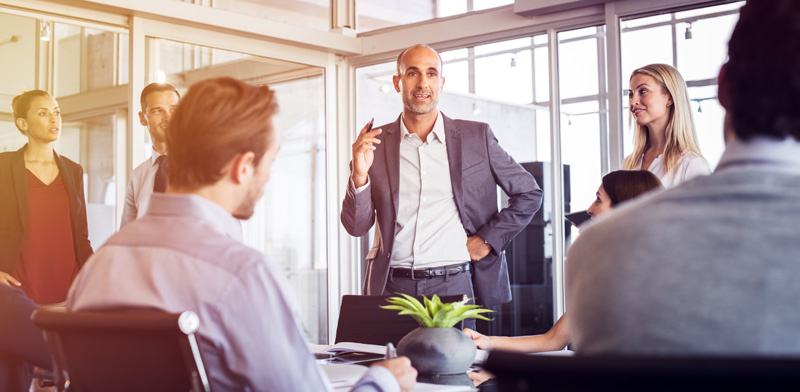 So what can you do to maintain a positive employee experience if your business is going through a period of change? Managed poorly, change has the potential to negatively impact the employee experience.
Inclusion is key
Clear communication and employee involvement are vital to the change management process. Engaging staff from the start through focus groups, round tables and other initiatives will help drive accountability as well as a sense of involvement in the change.
Assign agents of change
Another valuable tool is to select some change agents – that is, a group of employees who will help deliver information, collect feedback and generally 'test the pulse' of the organisation during times of transition.
These change champions will ideally be employees with some influence and a natural sense of leadership amongst their peers. People who, as Boss asserts, "acknowledge the temporary state that exists and see[ing] the interim as a stepping-stone toward greater learning."
Create a feedback mechanism
All employees should be encouraged to ask questions and provide their thoughts and opinions – not just at the very end of the process, but before and throughout. Gather this feedback from all layers of the business, meet regularly, then listen and collate the responses for review. The broader the spectrum of opinion the better, as change effects everyone differently and each employee perspective may be different.
Boss says, "Organisations get smarter by reflecting on both failures and successes and sharing the insights with employees. This way, frontline employees have the context of senior leaders, thus enabling their ability to make decisions."