What can a best-in-class benefits package contribute to the employee experience?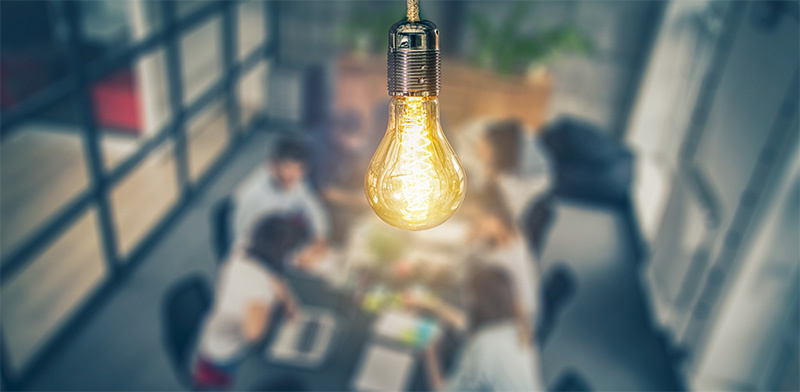 There are two main areas where employees can reap the rewards of a really strong benefits package. They give back to staff in terms of both time and money saved and that's why they can make such a big difference to quality of life when you deliver these benefits to a much higher standard.
With novated leasing of vehicles for example, the immediate dollar value comes from savings in tax which can be more or less substantial depending on the marginal tax rate of the employee. But there's also a whole raft of further savings that come from competitive pricing on purchase and insurance and genuine value from a trusted network of service and maintenance providers. So the financial savings are there from the outset and for the life of the vehicle.
The less tangible, measurable value is in the convenience, both immediate and ongoing of having every aspect of managing your vehicle taken care of by a third party. When one company were making the call on whether to withdraw novated leasing from their benefits package, we surveyed employees on what they valued most about the offering. What we found was how much importance they placed on not having to be concerned with the hassle of securing a vehicle, organising service and maintenance and registration renewal. Most of all, they don't need to have the headspace or discipline to budget for these large occasional expenses because they're all included in a regular pre-tax payment.
Car ownership is likely to be in the top three household expenses for many employees. If they also own a home, paying off the mortgage takes perhaps the greatest chunk of anyone's wages. For one of our clients with staff spread out across remote areas, we investigated the potential savings for salary packaging home loan payments. The average tax relief per staff member was expected to put $4,000 each year back in their pocket. When you present anyone with that kind of incentive, it gives them a sense that their employer is really looking after them by making something as fundamental as housing more affordable.
Contact Maxxia today to see if your benefits program is delivering maximum value.