The Value of Time In Your Benefits Program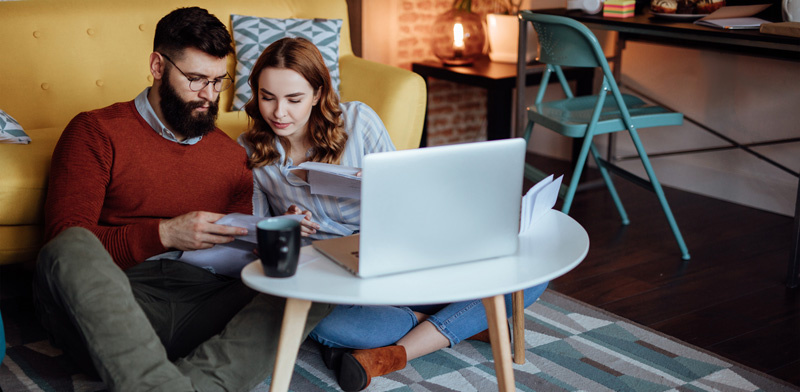 Updated 21 November 2019
"Time waits for no one"… so what if you could offer your employees the benefit of time through your employee benefits program?
To stay competitive, organisations are working hard to protect their most critical asset – human capital. From defining and developing workplace culture, to career progression and training, attracting and retaining the right staff has never been such a priority. For many organisations, an attractive employee benefits program forms a key part of their retention strategy. It helps foster engagement by delivering financial benefits in the form of dollars saved and reduced tax. But a key benefit that's often overlooked with an employee benefits program, is the holy grail of time.
Maxxia Group Executive Customer Development, Andrew Daly says there are two main ways employees gain from their benefits package. "Not only do benefits packages give back to staff in terms of money saved but they also save them time and hassle. It's easy to overlook non-monetary benefits, but sometimes they can be the most valuable."
Convenience is an important benefit when it comes to package components like novated leasing.
"We asked employees what they valued most about their novated leasing package and found that they place a lot of importance on not having to secure a vehicle, organise servicing and maintenance, or renew their registration," said Daly.
"Most of all, employees revealed that their novated lease means they don't need to worry about budgeting for these large, occasional expenses because they're all included in a regular pre-tax payment."
A good employee benefits program offers more than just financial benefit through perks and optimising pre-tax dollars, it can offer employees the precious benefit of saving time. This in turn reduces stress so your people can focus their time where it really matters doing the things they love.
Contact Maxxia today for an employee benefits program assessment.