The Missing Link In Your Employee Satisfaction Metrics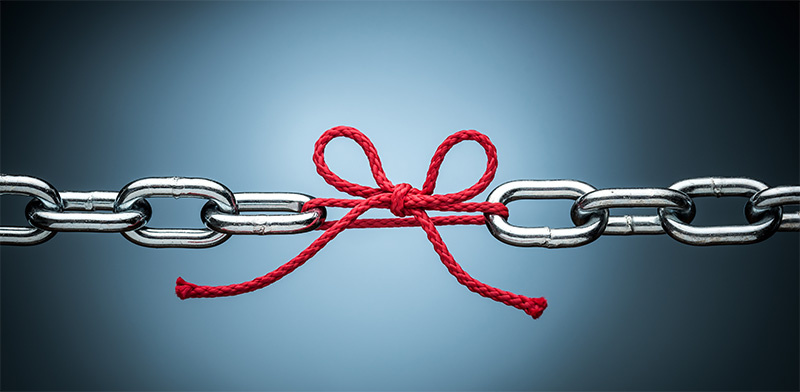 With competition for talent a pressing concern, smart businesses know they need to measure the engagement and satisfaction of employees throughout their working careers.
Common metrics include salary and incentives as well as training and development. But one aspect that is often overlooked is a company's employee benefits program.
An employee benefits program can have a big impact on an employee's level of satisfaction and their decision to remain with their employer. The question becomes how do you incorporate it into your measurement process?
The problem with participation rates and complaints
Many companies measure their employee benefits program simply according to participation rates. However, just because an employee is part of the program doesn't mean they are engaging with it, have a positive view of it, or have received any real value from it.
When it comes to measuring satisfaction, companies often look at the number of complaints – or lack thereof – against the program. However, much like a bad meal at a restaurant, you may not complain to the chef but you certainly won't be back for seconds.
For a business to gauge meaningful feedback on its employee-benefits offering, it needs to factor in both the employee experience and their value to the business as a whole.
The value of benchmarking
Andrew Daly, Group Executive Customer Development, Maxxia, advocates using industry-specific benchmarks to assess your employee benefits program.
"We find benchmarking to be a critical part of reaching an absolute verdict on how a program is performing, both in terms of actual savings to each individual employee, but also as a measure of overall value to the business," he says.
There are many features that can be measured and benchmarked such as the range of benefits on offer, their suitability for the staff group and opportunities for employee engagement.
A professional provider will have access to data that you can use to benchmark your program against. "At Maxxia, we collect and analyse data about employee benefits programs across a wide range of industries. It means our clients can assess their program against similar companies," said Daly.
Contact Maxxia today to see if your benefits program is delivering maximum value.